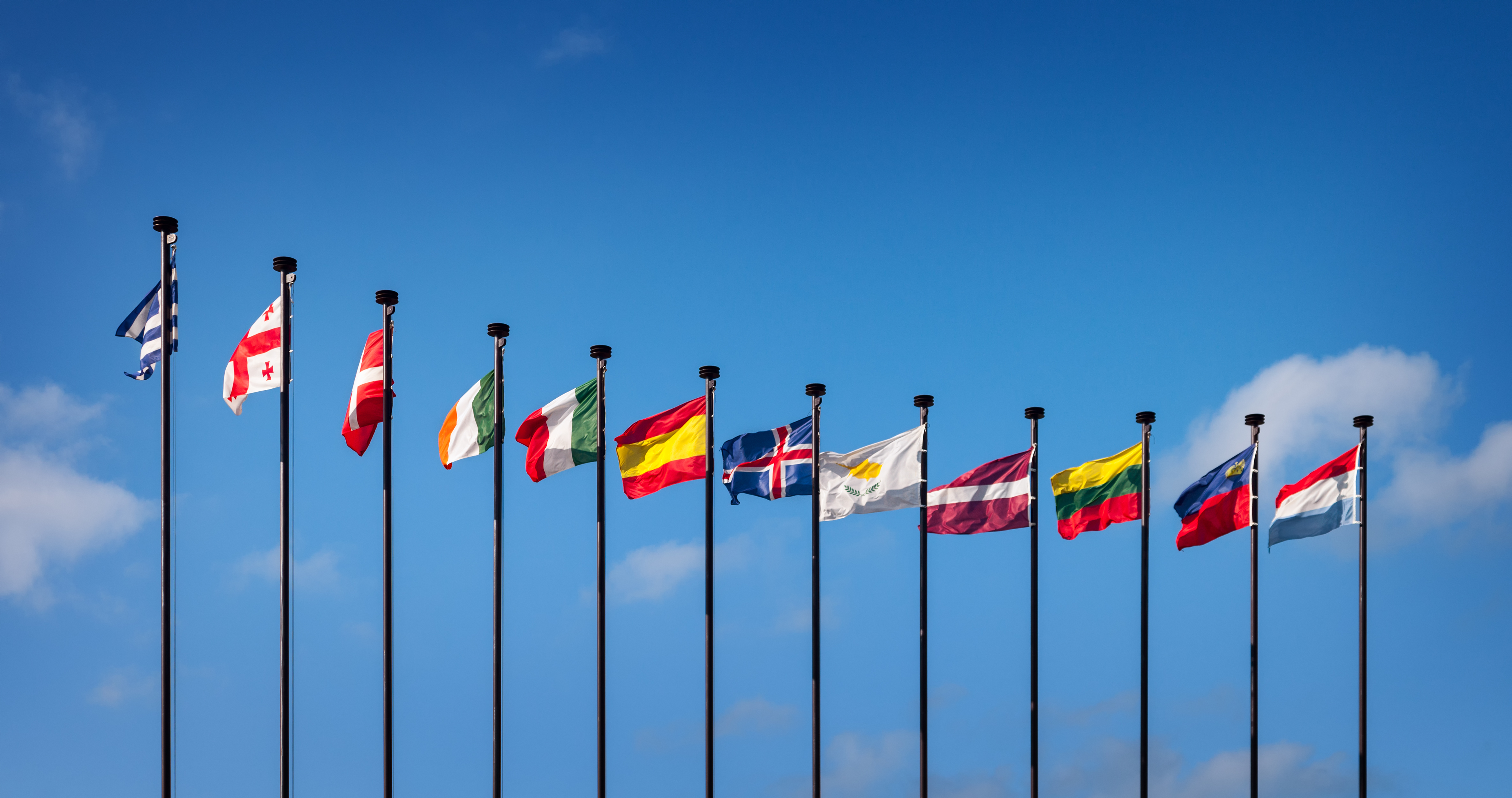 Gadzoom, Inc. is truly one of the most innovative technology companies in the construction industry, and to prove that, Gadzoom has expanded its translation capabilities from just Spanish translation into 43 different languages for all Activity Hazard Analyses (AHAs) created on the platform. Gadzoom's AHA creation program and library provide the fastest way for contractors to create and manage their Activity Hazard Analysis creation and management within their safety programs.
Many companies utilize Gadzoom for their worldwide operations, as the platform offers greater control and flexibility to manage safety programs throughout many different regions. To bolster that effort, Gadzoom now offers automatic translation into 43 languages and is working to increase that number. Companies working in Germany, Iraq, Afghanistan, or here at home where a very diverse workforce exists, can now offer AHAs in their employees' native language.
About Gadzoom's Proprietary Software
AHAs created using Gadzoom's proprietary software can be generated in minutes and include all of the EM 385-1-1 Section References for each step chosen when building an activity. Translation into one or multiple languages can be selected during the AHA creation process and each step in English is then followed by the translated step, each including the appropriate EM 385-1-1 references.
The ability to translate automatically into dozens of languages makes Gadzoom much more than just a library but solidifies its standing as a powerful tool for companies to reduce the time required to make outstanding AHAs for their safety program. This truly does help integrate safety into every company's culture.
---
About Gadzoom
Gadzoom enables you to generate important documents in minutes, giving you the freedom to run and manage your business without all the headaches that come with administrative responsibilities. Our company was born to make construction document management as streamlined as possible. Create a variety of government compliant safety and administrative documents at the touch of a button. If you're interested in learning more, visit our site today.